Welcome to Playa Beach Rentals
At Playa Beach Rentals, we are passionate about delivering unforgettable beach experiences. Founded in 2023, our journey began with a simple mission: to connect people with their dream beach destinations. From the vibrant shores of Mexico's Playa del Carmen to the serene sands of Playa Del Rey in California, we handpick the finest beach rental properties to ensure your stay is nothing short of perfect.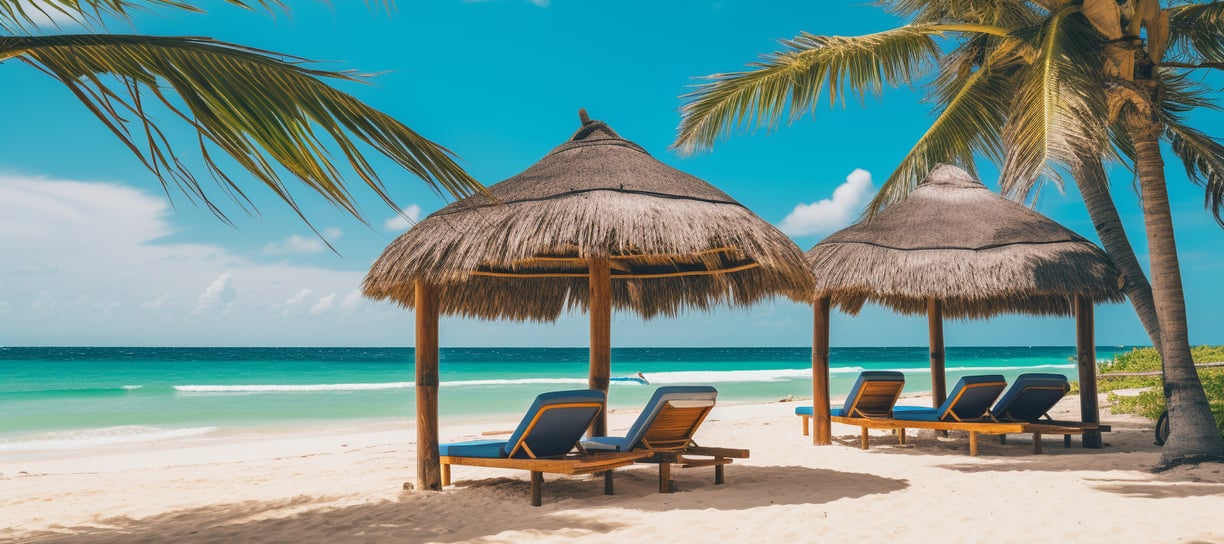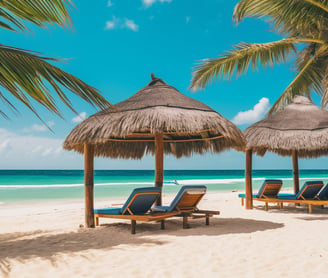 Our Philosophy
We believe that a beach vacation is more than just a time away; it's an opportunity to create lasting memories. That's why we focus on quality, comfort, and exceptional service. Our selection of properties is curated with care, ensuring each location offers a unique blend of local charm and modern luxury.
Our Team
The Playa Beach Rentals Team is a diverse group of travel enthusiasts, hospitality experts, and local connoisseurs. We're dedicated to providing personalized service and are always on hand to make sure your beach getaway is hassle-free and enjoyable.
Our Services
Exclusive Beach Rentals: Choose from a range of carefully selected properties in top beach destinations.

Personalized Experiences: From family-friendly activities to romantic getaways, we tailor each trip to your preferences.

Local Insights: Benefit from our in-depth knowledge of each destination, including the best places to eat, explore, and relax.
Our Team
Sustainability and community are at the heart of what we do. We strive to operate responsibly, respecting the natural beauty of our beach destinations and supporting local communities.
Join Us
Whether you're seeking a sun-soaked escape or an adventure on the waves, Playa Beach Rentals is your gateway to the world's most beautiful beaches. Let us take care of the details, so you can immerse yourself in the wonder of coastal living.